Schedule an automatic-drawing divination session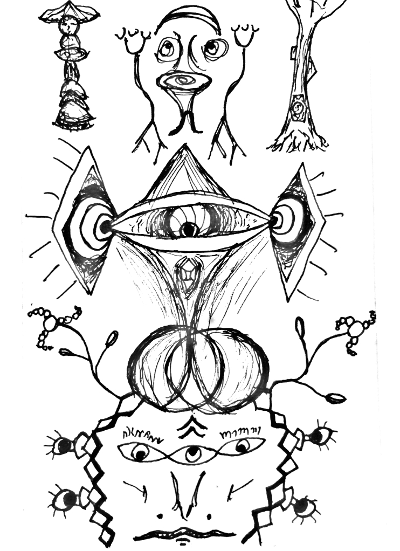 Ask questions; know thyself
Come with an intention, question or life challenge. Together we will call upon higher forces to help illuminate answers that are aligned with your highest path!
Get divinated soul guidance through automatic drawing
In the process of the drawing I channel insights and messages that manifest as shapes and symbols on paper. These symbols combine to form coherent messages for your soul's evolution.
Go home with an original artwork
Keep the original drawing to meditate and reflect on! For remote sessions I will mail the drawing to you.
I would definitely recommend booking a session! I found the intuitive drawing to be very eye-opening and thought-provoking. With Ash's guidance and probing questions, it helped me have more introspection to my own question and led me to my own answers. It gave me fresh insight and left me with a stronger confidence in the right path for me.
-Liz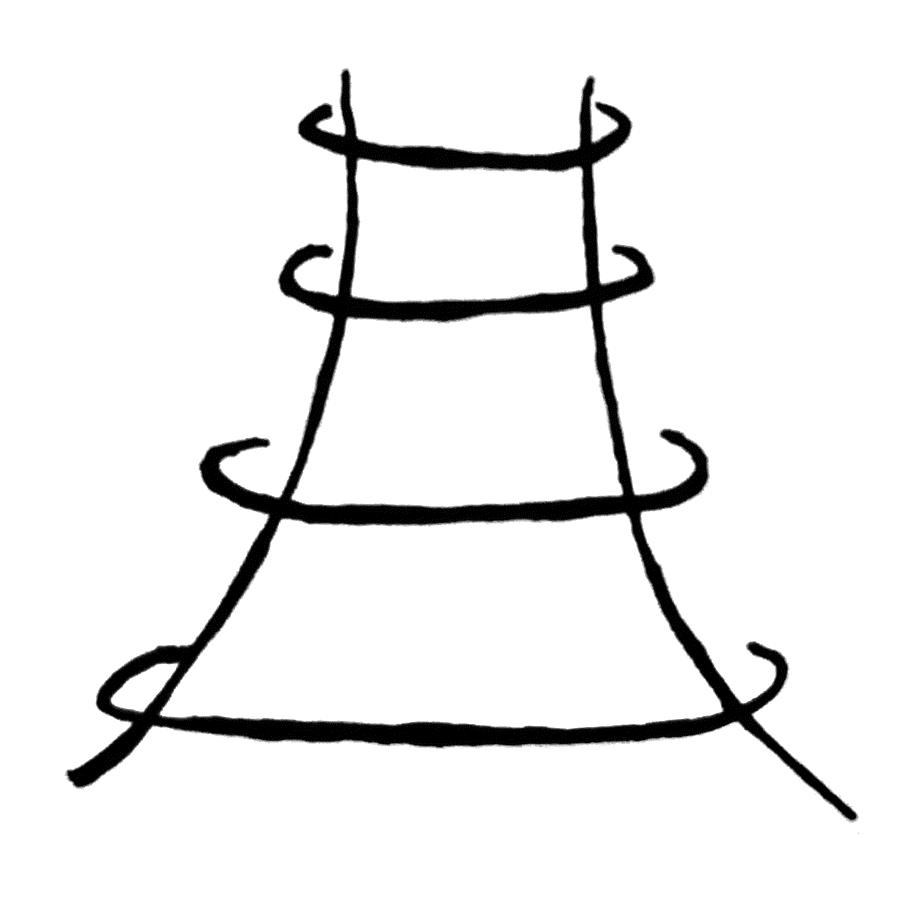 New seekers…
Enjoy a 50% DISCOUNT
off all listed prices
on your first drawing!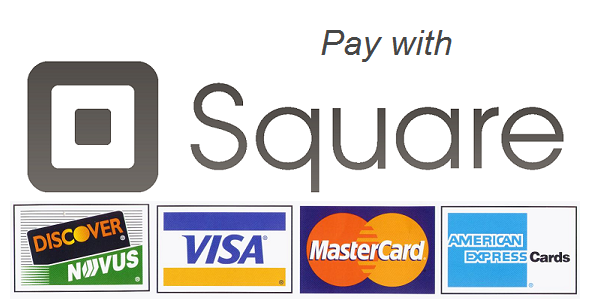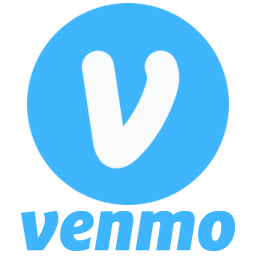 Payment Methods Accepted
Payments may be made at time of drawing.
Get the Complete Guide to Divinatory Drawing
Enter your email to get access to the 20 page guide! Join the newsletter to get cosmic energy readings, event news, and exclusive offers.
Copyright 2019 Ash Mystic